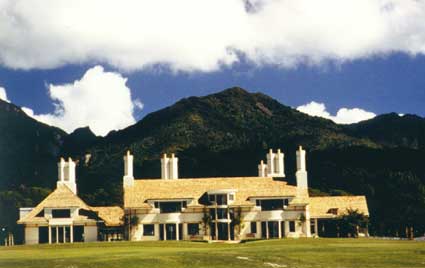 Wharekauhau Lodge is an exclusive luxury resort remotely situated in South Wairarapa, winner of the best lodge or boutique hotel award at the New Zealand Tourism Awards in July 1999. A multimillion dollar development has transformed the business into what it is today.
Rigg Zschokke has done all the development at the lodge so far.
"With influential overseas visitors our core target market, quality is paramount. Our whole project is a testimony to quality and a special thanks to Rigg-Zschokke for their enduring efforts in help us achieve our objectives".
Bill and Annette Shaw – Wharekauhau Country Estate